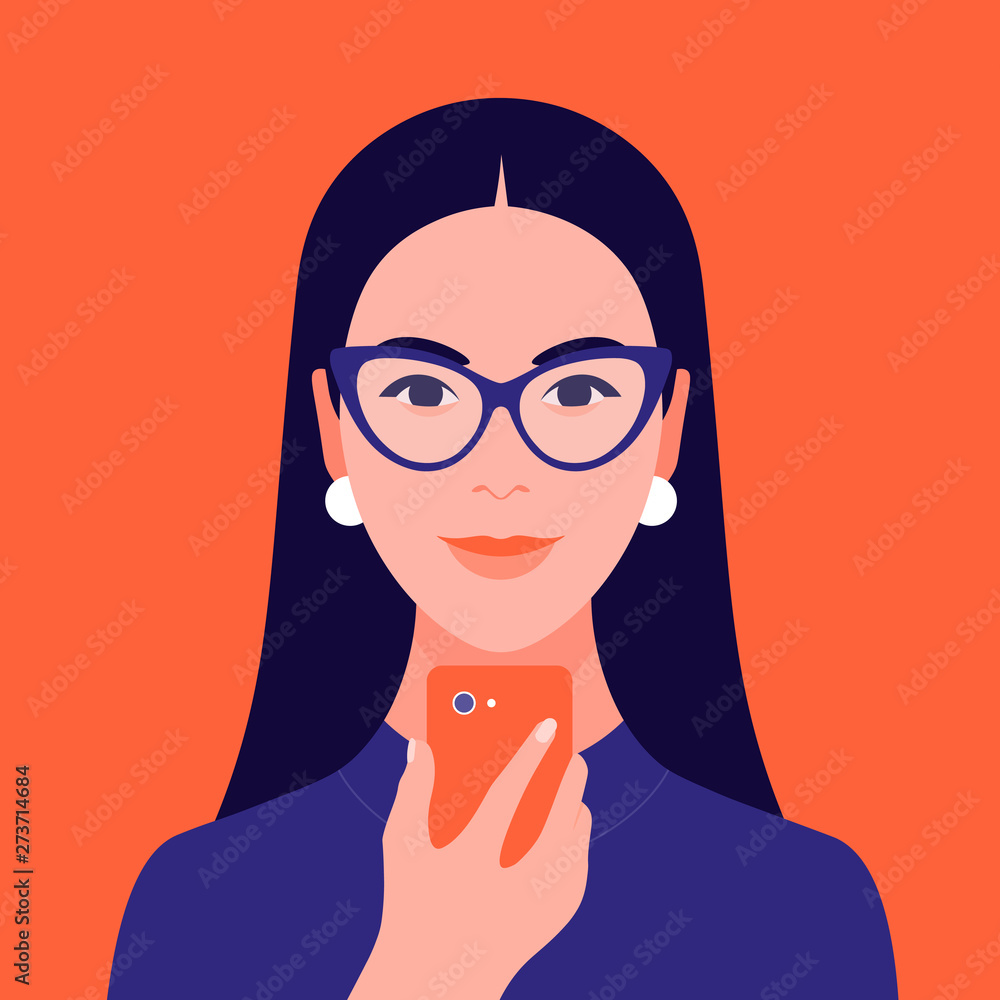 - 06 Mar 2023 14:37
#15267188
I found this clip very interesting.
African Americans speak about preferring to live in Japan versus the USA due to not having to worry mostly about cops, and being mistrusted, and having to worry about being incarcerated and living in terror about the system.
I think it is a great little window into what needs to change in the USA.
La historia de mi amor
se pudiera encontrar
en cada corazón,
en cada soledad.

Silvio Rodriguez